Why do you linger on a little longer, when it's time everyone goes to sleep? Why do you drag that last drink, that last conversation to its limit? Why are you scared to be by yourself?
It's not me that I'm scared of. It's a thousand versions of me buried under my skin that come to life when they know there won't be anyone to shut them out. I'm scared of their hushed voices turning to screams as soon as my head hits the pillow.
That this bed, this room, this house, this is real. That the life I've built is my reality. That my dreams are distorted versions of the past I can't stop living through.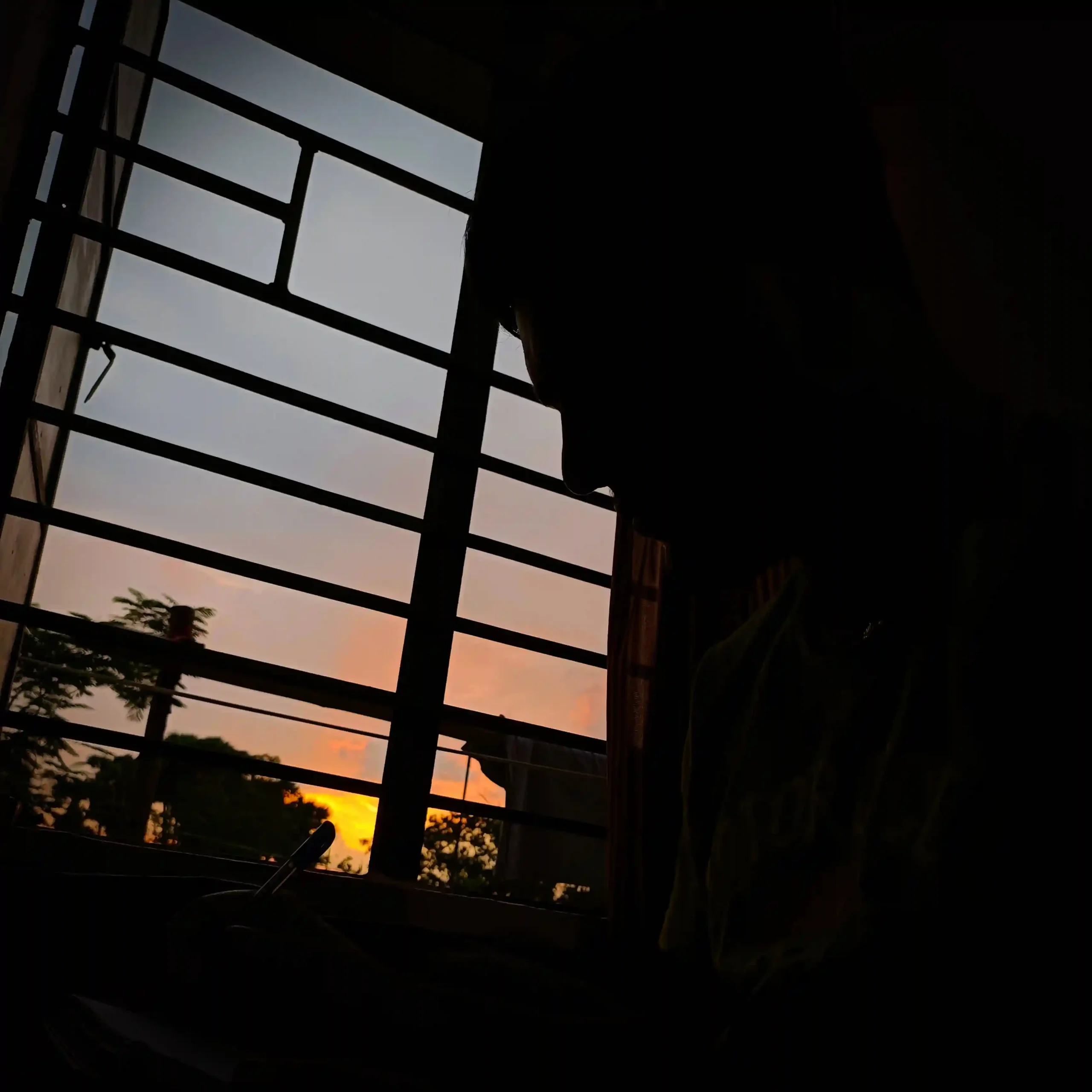 Most days I find comfort in the voices, the screams. We've come to be used to each other's company. But on some days, among those versions of me, there's that little 11-year-old, singing a lullaby in my ear. Those are the days I'm scared of. Scared of looking in the mirror, knowing how I've let her down.
Let me dream of you tonight. You're the only thing my brain doesn't feel the need to distort because it's almost unreal. Too good to be true. A dream. Let me dream tonight. I'll rest my head on your lap, and you'll shut out the screams.