College Without Friends?
How does it sound..?
Terrible right..?
Yes, sometimes despite being an extrovert you cannot find good friends in college. By a good friend, I don't mean you don't have people to joke around with in class or people for help. But by a good friend, I mean a friend with whom you can share your day, a friend who will be waiting for you in the class, a friend who will book a seat for you beside her, a friend who will eat with you and whatnot.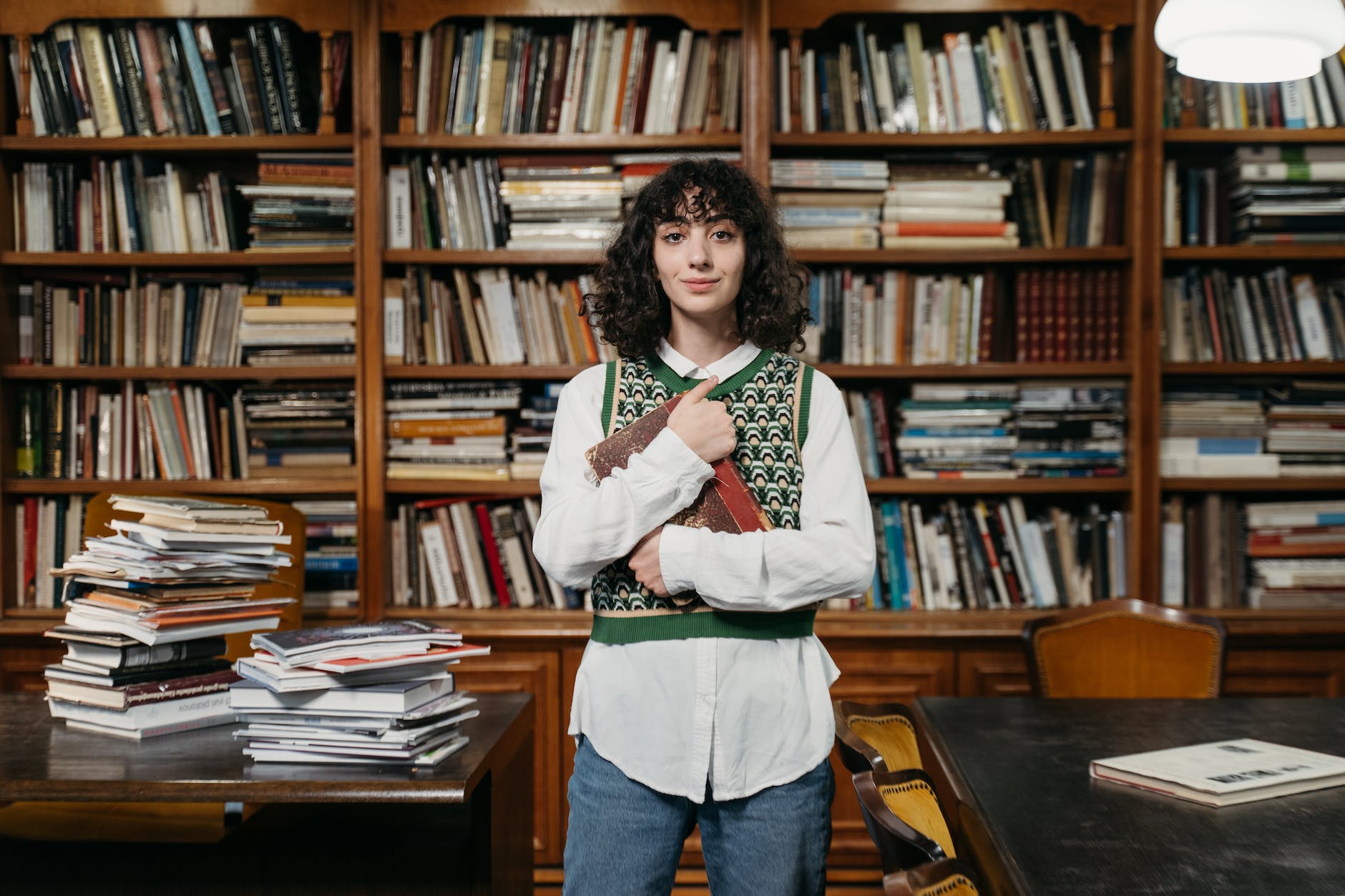 A friend with whom college is fun and worthy. But what If you don't have such one person in your life?
These are the things that keep me busy so I don't feel alone :-
Often during the gap between lectures, I find an empty place to sit somewhere in the college and start reading any novel, scrolling LinkedIn, etc. You can do whatever suits you.
Whenever I don't have more than 2 lectures, I often utilize my college library space where you can find many people studying, giving you a perfect environment for your studies.
I try to participate in as many events as I can. You can participate in poetry, coding, etc or you can volunteer in your department events, societies fest, etc. This will help you interact with more people and it will also give you a break from your academic schedule.
YOU ARE YOUR MOST LOYAL FRIEND
JUST TRY TO ENJOY YOUR OWN COMPANY!!
Hope you'll find this helpful!!
You might also like Mornings have become affairs of reminding myself that I exist.