BLOOD Donation:- It is estimated that the requirement of Blood in Delhi falls short by 150,000 units each year and this will go up with the increasing influx of people into the city. Realizing this need, Navjeevan Charitable Trust has set up a state-of-the-art Voluntary Blood Bank. Our Mission statement is "Blood donation leads to a healthy life.."
We have the required license from the State Blood Transfusion Council, Govt. of NCT, Delhi.
Why Donate Blood
Blood has no substitute.
Blood cannot be manufactured synthetically.
Blood is required round the clock to save human life.
The annual requirement of blood in Delhi is 500,000 units.
Blood from paid blood donors is unhealthy and risky.
You can donate blood if :
You are between the 18-60 Age group
Your weight is more than 45 kg.
Your hemoglobin is more than 12.5 grams.
You should not donate blood if :
You are on antibiotics for the last one week
You have suffered from jaundice after the age of 11 years
Diabetics can donate blood (you should not be on insulin)
Note:- All your medical history will be checked before donation
Precautions after Blood Donation :
Leave band-aid for at least 4 hours
Avoid lifting or heavy exercise for 24 hours
Increase fluid intake for 24 hours
Avoid tobacco for 1 hour after donation
Benefit to Donors :
Donor card which is valid for one year.
Reports on HIV, Hepatitis, VDRL, and Malaria.
Reports on Nine Hematological Parameters of Blood.
Souvenir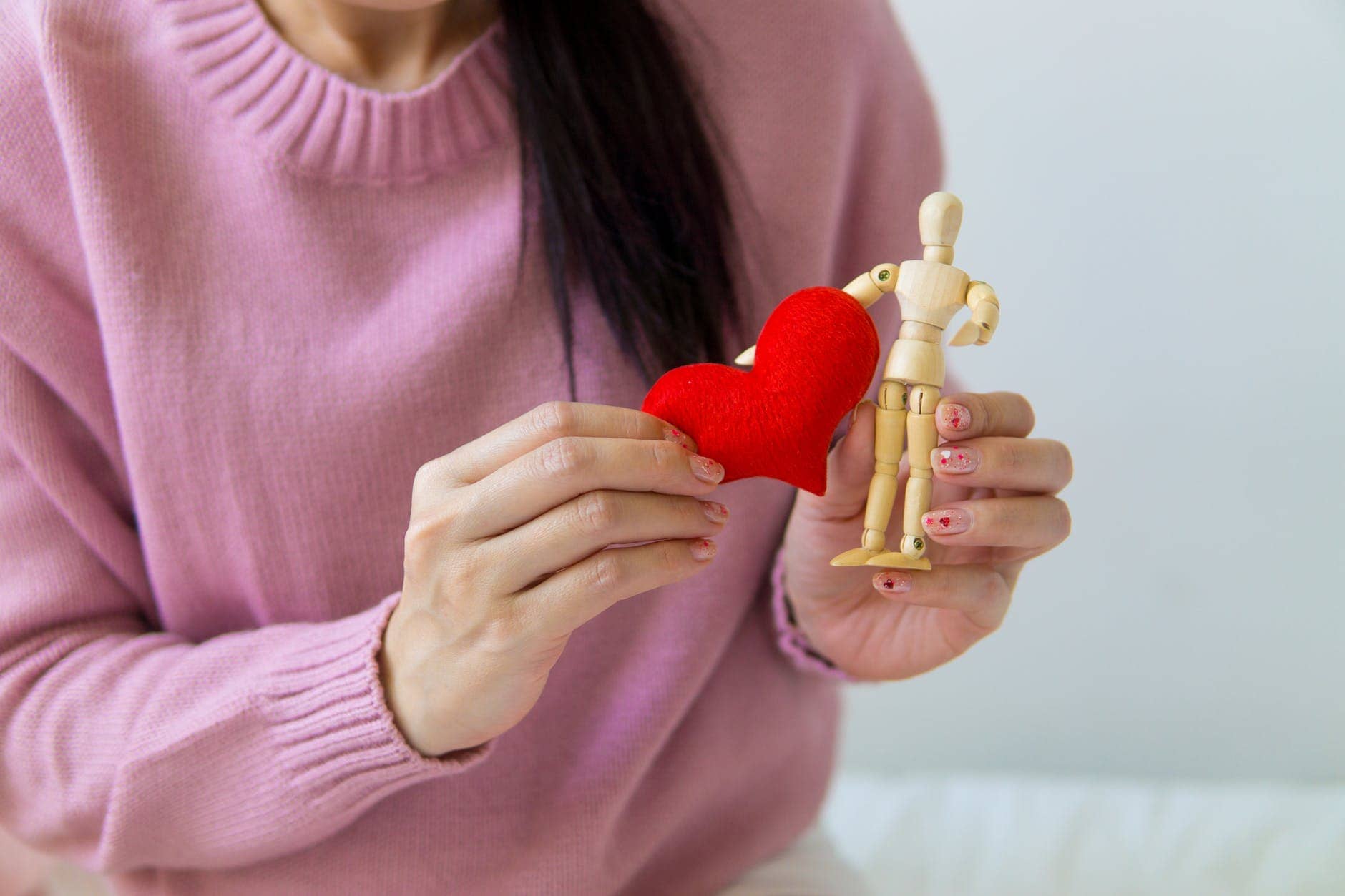 Medical Benefits :
Blood taken is regenerated in the body within 24 Hrs, and the new Blood has better quality.
People who are regular donors are least prone to suffer from: High Blood Pressure, Heart attacks, CVA, and several other diseases and are better equipped to handle stress.
Also Read
Blood Banks In Delhi
Hope You Had Enjoyed This Article Of Blood Donation.